It's hard to believe it has been almost 5 months since Swan Training had to shut our doors due to the global pandemic. We have all experienced something we could never have imagined in our lifetime. Seriously, if this was in a movie, I would have changed the channel thinking it was a bit far fetched!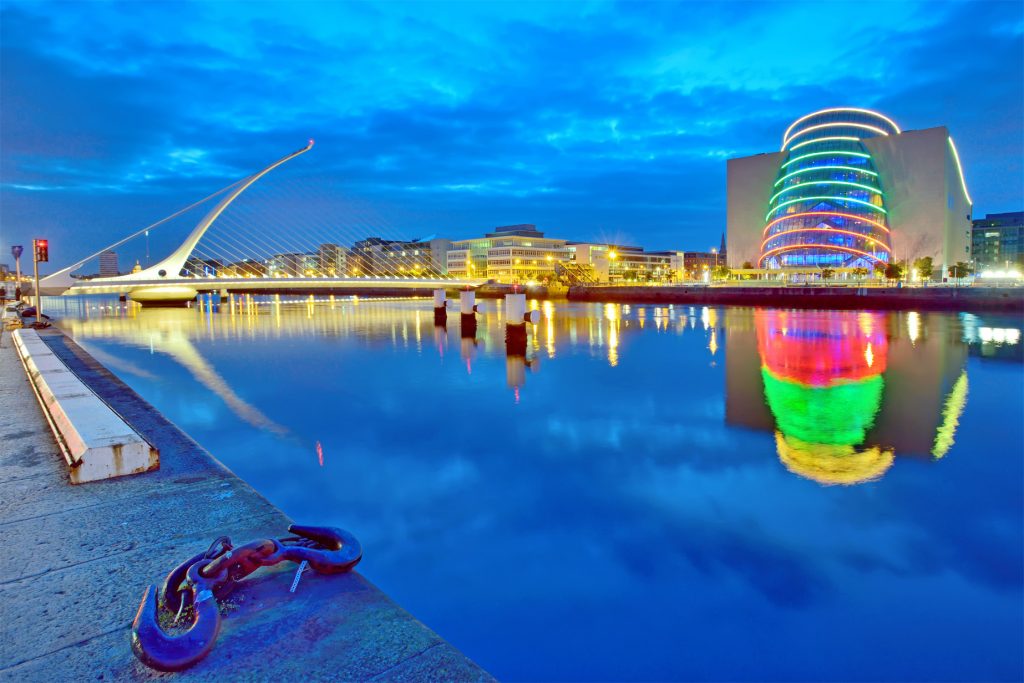 While things are slowly starting to return to some sort of normality here in Ireland, there is still a sense of uncertainty as to how things will be when we do reopen. We are still awaiting official guidelines from the government on how English language schools can operate.
There has been such a huge shift in our industry : here at Swan Training we have moved all our English and IELTS exam prep courses online, along with our Teacher Training.
Will this become the new norm or are people itching to travel again?
If you are a potential English language student wanting to travel to an English-speaking country, there are quite a few options but Ireland is the perfect destination of choice to study English. The English spoken in Ireland is clear and easy to understand. It's also a very attractive accent ! Ireland is a safe and friendly country. In fact, Ireland was voted as the world's friendliest country by the Lonely Planet in 2010 and Dublin is one of the friendliest cities in the world ! For young people looking for a whole new experience, Ireland boasts a young, educated, cosmopolitan population. And according to "The Economist", Ireland has one of the "best qualities of life in the World".
At Swan Training we have over 30 years' experience in helping our students achieve their goals. We provide a full service of transfers, classes, accommodation and tours so that you , as a student, can relax knowing that you have made the best choice of country and best choice of school in coming to us here at Swan Training, in the heart of Dublin.