Marketing Team and Directors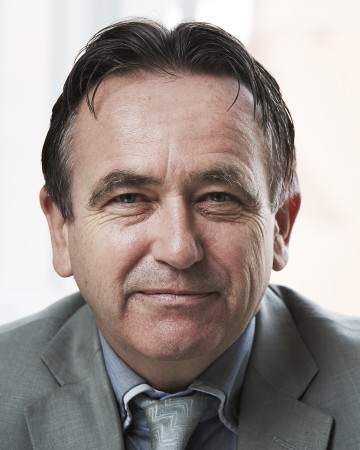 Michael McGarry
Director
Michael, from Ireland, has an MA and founded the school over 25 years ago, is a qualified teacher, board member of MEI and travels worldwide marketing Swan ELT.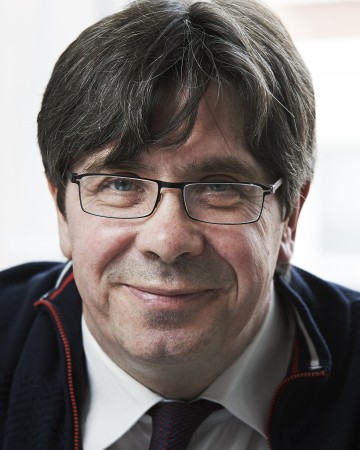 Oliver Lyons
Director
Oliver, from Ireland, founded the school over 25 years ago, has an M.Phil in Applied Linguistics and is a former Chairperson of MEI.
Danielle Wall
International Marketing Manager
Danielle, from Ireland has an Honours Degree in Marketing and has extensive experience working in language schools and travels the world marketing Swan ELT and supporting agents.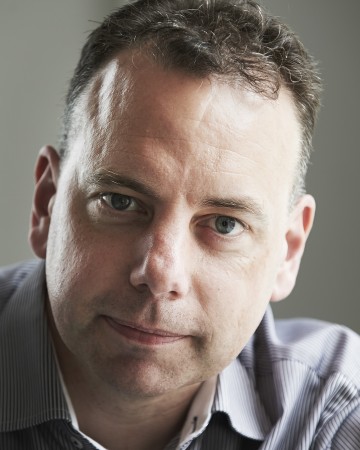 Dermot McSharry
Director of Studies
Dermot, from Ireland holds a B.A in Marketing, a CELT, a Higher Diploma in Education and a M.Phil in Applied Linguistics from Trinity College Dublin. With many years experience in management and teaching, we are delighted to have him here as our Director of Studies.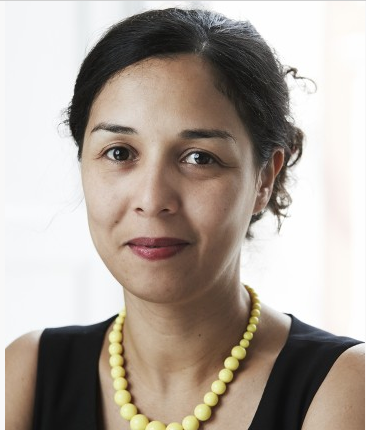 Touria McKee
Assistant Director of Studies
Meet Touria, the Assistant Director of Studies, here at Swan. With extensive experience in ESL teaching, she has worked in the UK, Turkey and now here in Dublin. Touria specialises in language material design and has an MA in ELT and professional development.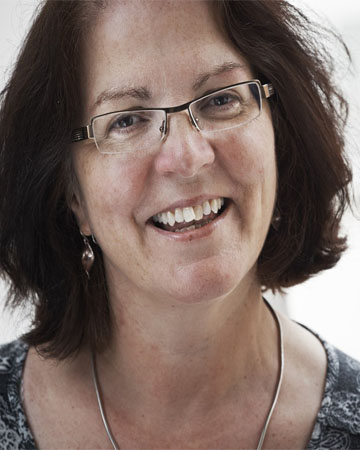 Gillian Cooke
Teacher Training Co-ordinator
Gillian, from Northern Ireland, has worked worldwide in ELT for 25+ years. She has a DELTA, worked for prestigious ELT organisations and co-ordinates our teacher training programmes.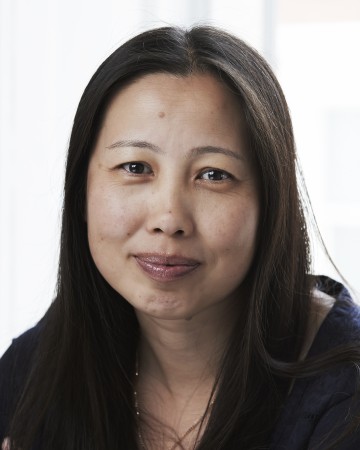 Helen Gao
Admin Manager
Helen, from China, looks after everything at Swan ELT – from bookings, admin, visa concerns and more. She is the head of our admin team.
Isabel Molina Marzo
Internship Manager
Isabel, originally from Navarro in Spain, manages our Professional Internship Programme, which welcomes students from all over the world.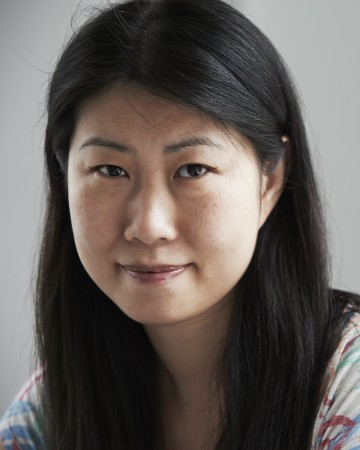 Lin Gao
Residential Accommodation co-ordinator
Lin, from China, has extensive experience at Swan ELT and manages the reception area.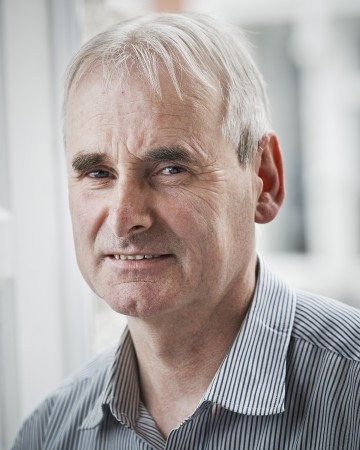 Joe Kelly
Building Maintenance and Transport
Joe, from Ireland, is responsible for all travel and maintenance at Swan ELT, and supports the admin team in looking after our students.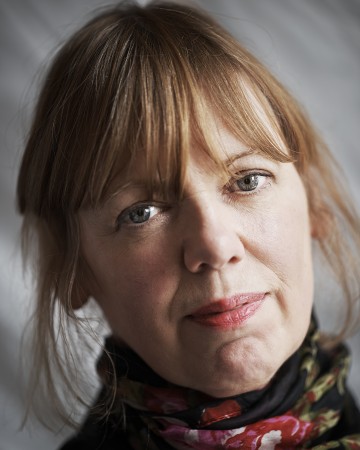 Marcella Conway
Welfare Officer
You all know our fantastic and well-loved Welfare Officer. You can talk to her any time you want.
Joana Rebola
Front Line Manager/Sales Support
Cormac
Teacher
Cormac, from Ireland, is our longest standing teacher, an accomplished artist and an expert in IELTS – trusted by IELTS students all around Dublin.
Ivan
Teacher
Ivan, from the USA, is an experienced teacher and best-selling author. Currently writing a PhD, he is a popular and dedicated teacher.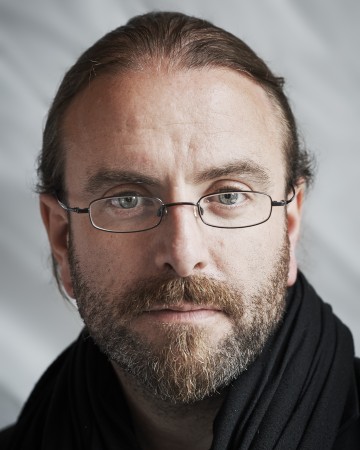 Cory
Teacher
With 10 years' experience in teaching English in Ireland, England and abroad, Cory is immensely popular with our students. With a Masters degree and three additional degrees, as well as being in a band, Cory is a fantastic addition to our teaching team.
Sarah Keyes
Teacher
Sarah graduated with an Hons Degree in Geography and Music from UCD. In 2014, she completed the CELT course here in the Teacher Training Department of Swan after which we offered her a job as she was so good. Along with teaching English at Swan, Sarah is now doing a Masters in (Primary) Education.
Sam Cuddy
Teacher
All the way from Sydney, Australia, Sam graduated with a Bachelor of Education (primary) (sp. education) from Charles Sturt University. After moving to Ireland, falling in love and marrying her wonderful Irish husband, Sam completed the CELT course here at Swan back in 2013. We were so impressed by her, that we offered her a teaching job just 2 days after she completed the course and she has been a treasured member of the Swan Team ever since.
Brian
Teacher
Brian, from Kildare, is a graduate of the CELT course at Swan. He is also a graduate of NCAD and a practicing (and very talented!) artist. Teaching students of all ages here at Swan, Brian also holds Culture and Arts discussions for our students in the afternoons and leads tours of museums and galleries throughout the city. He is a very important team member of the Swan Junior International Summer Programme in July and August where he very successfully runs the popular afternoon art camp.
Jordan Lasley Womens Jersey