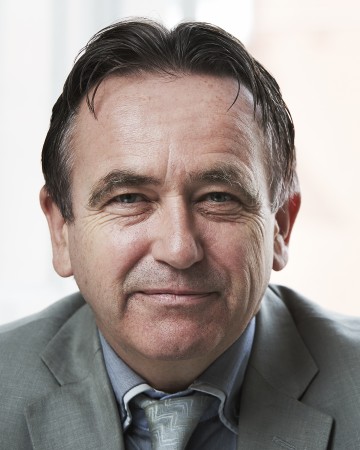 Michael McGarry
Director
Michael, from Ireland, has an MA and founded the school over 25 years ago, is a qualified teacher, board member of MEI and travels worldwide marketing Swan ELT.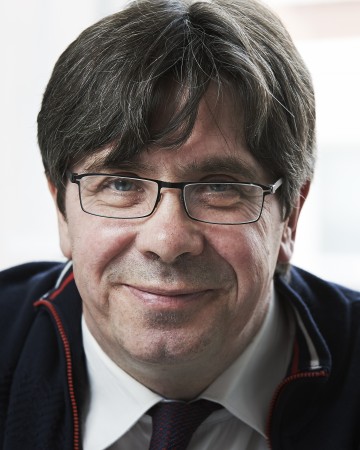 Oliver Lyons
Director
Oliver, from Ireland, founded the school over 25 years ago, has an M.Phil in Applied Linguistics and is a former Chairperson of MEI.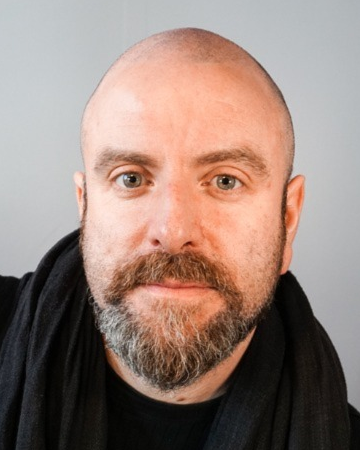 Cory Sloan
Assistant Director of Studies
With 10 years' experience in teaching English in Ireland, England and abroad, Cory is immensely popular with our students. With a Masters degree and three additional degrees, as well as being in a band.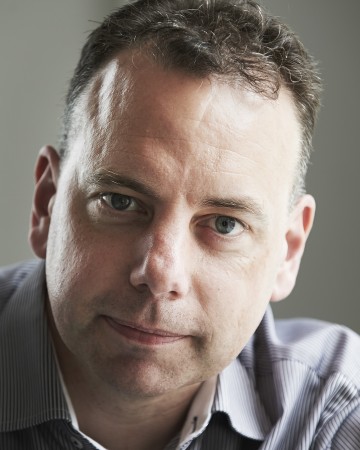 Dermot McSharry
Director of Studies
Dermot, from Ireland holds a B.A in Marketing, a CELT, a Higher Diploma in Education and a M.Phil in Applied Linguistics from Trinity College Dublin. With many years experience in management and teaching, we are delighted to have him here as our Director of Studies.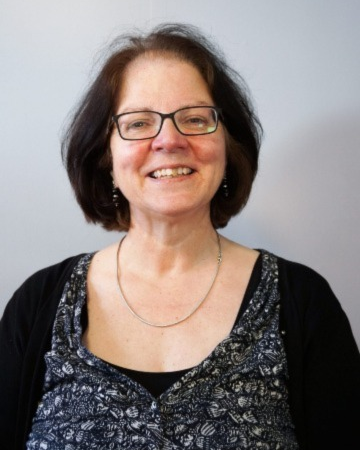 Gillian Cooke
Teacher Training Co-ordinator
Gillian, from Northern Ireland, has worked worldwide in ELT for 25+ years. She has a DELTA, worked for prestigious ELT organisations and co-ordinates our teacher training programmes.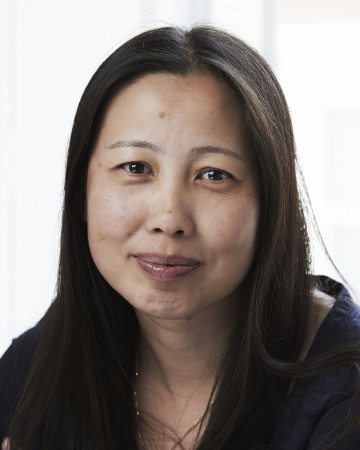 Helen Gao
Admin Manager
Helen, from China, looks after everything at Swan ELT – from bookings, admin, visa concerns and more. She is the head of our admin team.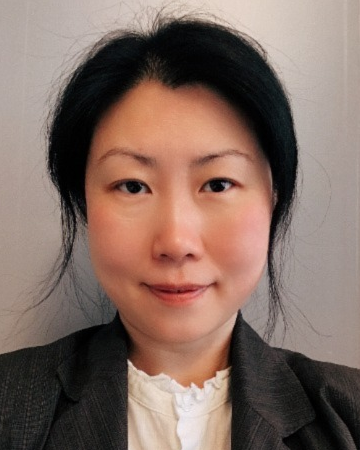 Lin Gao
Administration Officer
Lin, from China, has extensive experience at Swan ELT and manages the reception area.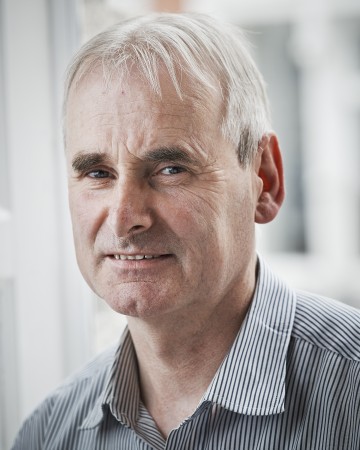 Joe Kelly
Building Maintenance and Transport
Joe, from Ireland, is responsible for all travel and maintenance at Swan ELT, and supports the admin team in looking after our students.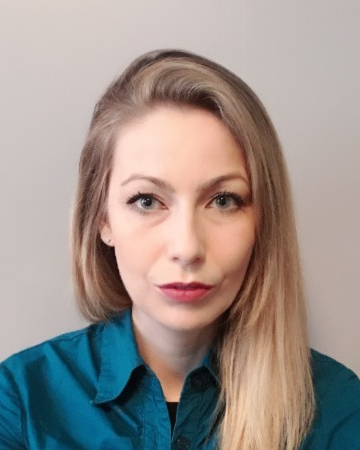 Maria Scarlatella
Accommodation Manager
An Italian graduate of Foreign Languages and Cultures from University of Sassari, Maria has over 13 years experience in one of Europes top publishing companies, Maria also has experience working in the Accommodation Department of two Dublin language schools. Holding the qualification CEDILS for teaching Italian to foreign students, she has a real love for people, languages, culture and psychology.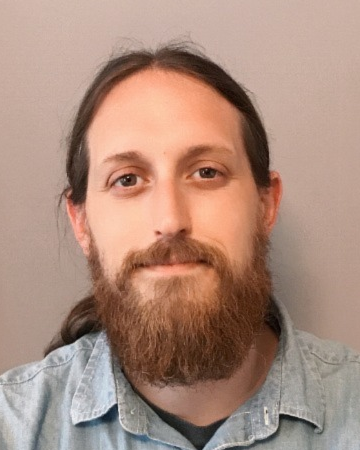 David
Teacher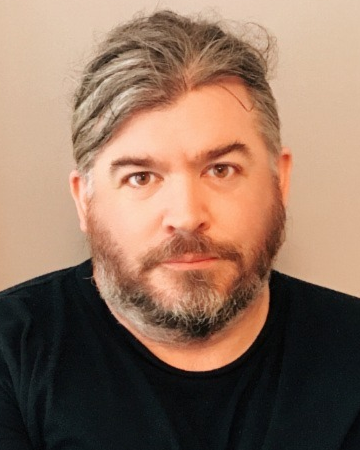 Brian
Teacher
Rebecca
Teacher