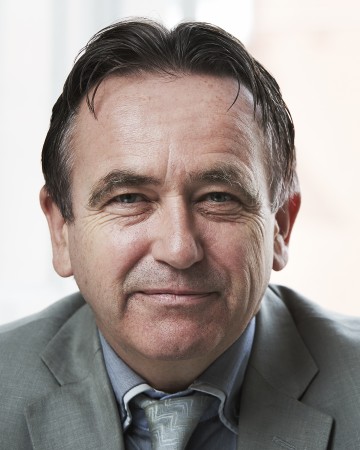 Michael McGarry
Director
Michael, from Ireland, has an MA and founded the school over 25 years ago, is a qualified teacher, board member of MEI and travels worldwide marketing Swan ELT.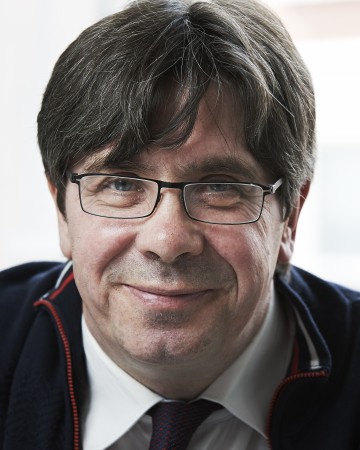 Oliver Lyons
Director
Oliver, from Ireland, founded the school over 25 years ago, has an M.Phil in Applied Linguistics and is a former Chairperson of MEI.
Danielle Wall
International Marketing Manager
Danielle, from Ireland has an Honours Degree in Marketing and has extensive experience working in language schools and travels the world marketing Swan ELT and supporting agents.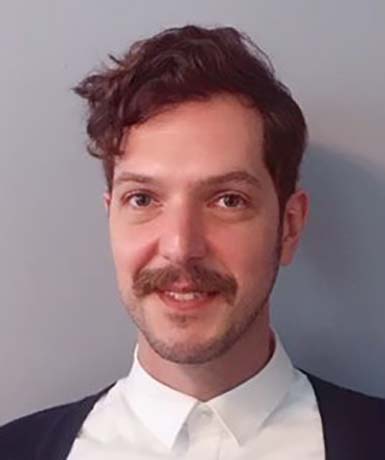 Iannis Doulopoulos
International Marketing Executive
Originally from Greece but having lived in many countries for over 15 years, Iannis is a graduate of Fine Art with a MA Degree in Design and Marketing. With many years in the industry, Iannis works in our Marketing Department looking after all areas of Sales and Marketing including promotional material, dealing with agents and sales.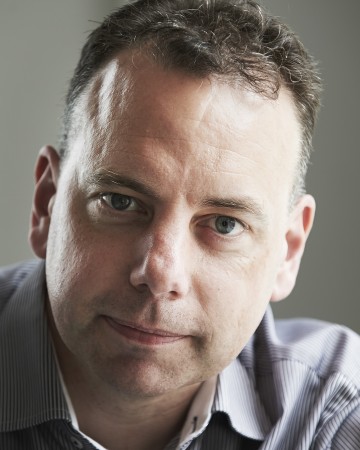 Dermot McSharry
Director of Studies
Dermot, from Ireland holds a B.A in Marketing, a CELT, a Higher Diploma in Education and a M.Phil in Applied Linguistics from Trinity College Dublin. With many years experience in management and teaching, we are delighted to have him here as our Director of Studies.
Cory Sloan
Assistant Director of Studies
With 10 years' experience in teaching English in Ireland, England and abroad, Cory is immensely popular with our students. With a Masters degree and three additional degrees, as well as being in a band.
Gillian Cooke
Teacher Training Co-ordinator
Gillian, from Northern Ireland, has worked worldwide in ELT for 25+ years. She has a DELTA, worked for prestigious ELT organisations and co-ordinates our teacher training programmes.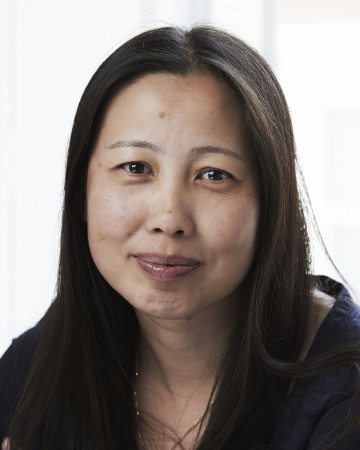 Helen Gao
Admin Manager
Helen, from China, looks after everything at Swan ELT – from bookings, admin, visa concerns and more. She is the head of our admin team.
Kristina Vaughan
Internship Programme Manager
Kristina joined the Swan team as our Internship Programme Manager. Born and raised in Ireland, she holds a BA in New Media & English, she also has an MA in English Studies. With several years' experience in the industry, she started off teaching General English, Business English, IELTS and Cambridge Exam Preparation, and later became Academic Coordinator. With a passion for matching our interns with the companies who can bring out the best in them, she is the perfect person for the job.
Joana Rebola
Front Line Manager/Sales Support
A very popular and important member of the Swan team, Joana is originally from Portugal but is living in Ireland since 2010. She has a Degree in Modern Languages and Literature, a Post Graduation in Translation for Subtitles AND a Masters Degree in Irish Literature! When she's not in Swan tending to students and colleagues, Joana likes reading (especially graphic novels) and playing the ukulele!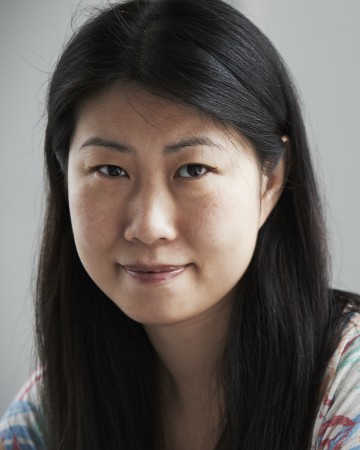 Lin Gao
Administration Officer
Lin, from China, has extensive experience at Swan ELT and manages the reception area.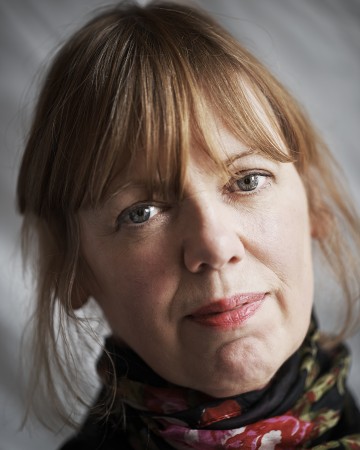 Marcella Conway
Student Welfare Officer/Teacher
You all know our fantastic and well-loved Welfare Officer. You can talk to her any time you want.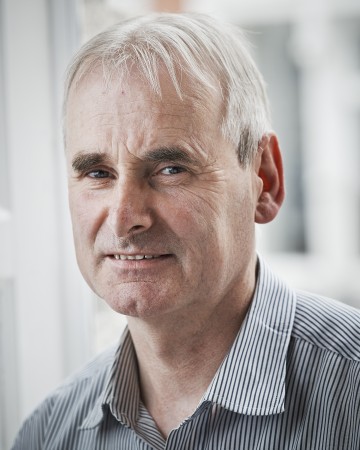 Joe Kelly
Building Maintenance and Transport
Joe, from Ireland, is responsible for all travel and maintenance at Swan ELT, and supports the admin team in looking after our students.
Maria Scarlatella
Accommodation Manager
An Italian graduate of Foreign Languages and Cultures from University of Sassari, Maria has over 13 years experience in one of Europes top publishing companies, Maria also has experience working in the Accommodation Department of two Dublin language schools. Holding the qualification CEDILS for teaching Italian to foreign students, she has a real love for people, languages, culture and psychology.
Madie Doyle
Administration Officer
All the way from South Africa, Madie has a BA Mediastudies degree (University of the Free State) and Hons degree in Political Science (Nelson Mandela University). Then she came to Ireland, where she graduated with an MA in Peace and Development Studies from University of Limerick. With experience in journalism, political research, administration, accounting and teaching, Madie joined the Swan team in 2018.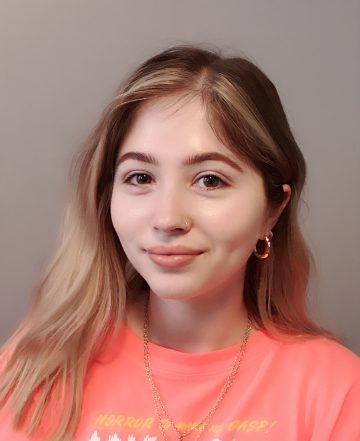 Rachel O'Connor
Receptionist
Rachel, from Ireland is the receptionist and the first face you'll see at reception when you come into Swan. Always happy to help, Rachel has a Bachelor's Degree in Creative Digital Media. She also loves reading, learning and travelling.
Paul
Teacher
Elaine
Teacher
Rebecca
Teacher
Mariana
Teacher
Peter
Teacher
Sam
Teacher
Ivan
Teacher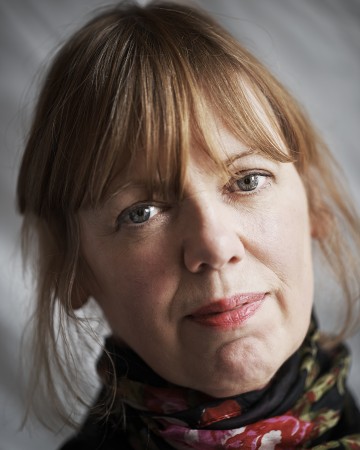 Marcella
Teacher
Roisin
Teacher
Brian
Teacher
Sean
Teacher
Cormac
Teacher
Neil
Teacher
David. H
Teacher
Mairead
Teacher
Laura
Teacher
Jess
Teacher
David.C
Teacher
Annabelle
Teacher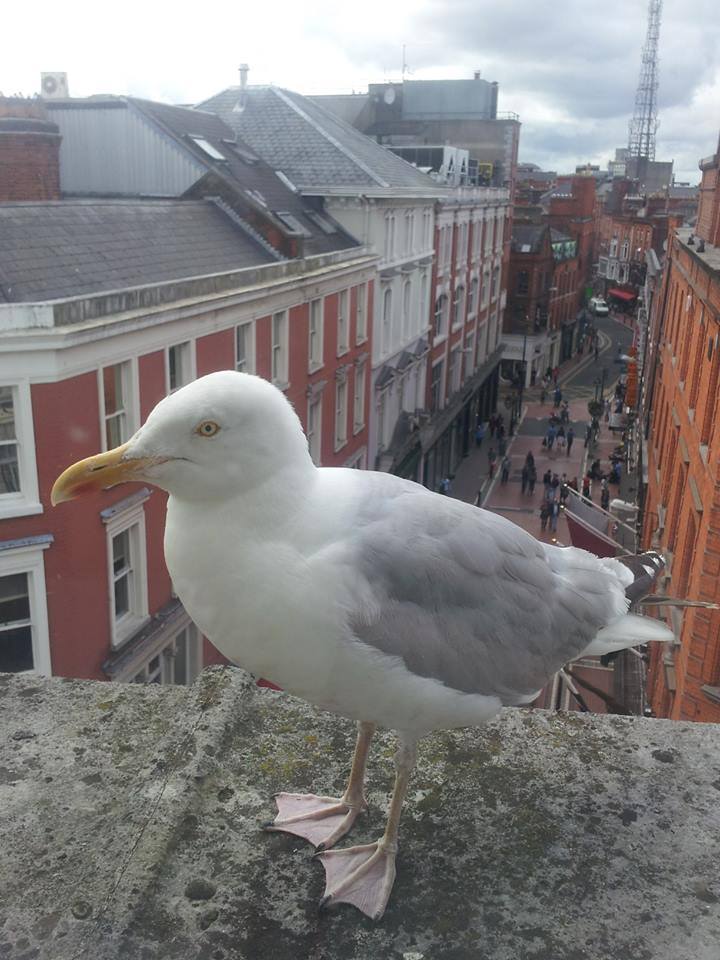 Harold
The Swan Seagull
Harold is quite a vocal member of the Swan team and likes to make his presence known by banging on the windows with his beak! He visits the school on a daily basis, checking in to make sure all students are studying hard!